Explore the pages within this website to find the transportation options for you.
HOW TO RESERVE
Steps to Reserve a Shuttle
Schedule your shuttle BEFORE you arrive to guarantee space and to save time.

Pick a Date
Choose your date of arrival and departure.

Reserve A Shuttle
Book your shuttle for the number in your party.

Confirmation
Receive confirmation of booking.

Catch Your Ride!
Meet shuttle at designated location.
Resource Guide to
Getting Around Kaua'i
On Kauai, there are several options for ground transportation:
Shuttle Service
Public Transportation
Taxi Service
Ride Shares
 
You can get around Kauai without a personal vehicle.
Area Shuttles
Bike Rentals
Walking Guides
Take a moment to review how to be a respectful visitor, and check out the latest transportation news.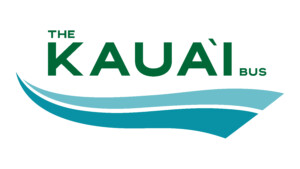 You can get to most of Kauai's lifeguarded beaches by taking public transit and walking or biking a short distance. As always with traveling on Kauai, use your discretion to determine if
Read More »